---
Europlasma is a French group whose know-how built up for almost 30 years years is based on its proprietary technology, the plasma torch, which allows high temperatures to be reached without fossil fuel. Europlasma's business consists of developing, construction and operating numerous applications of the plasma torch to benefit mankind and his environment.
Our history
---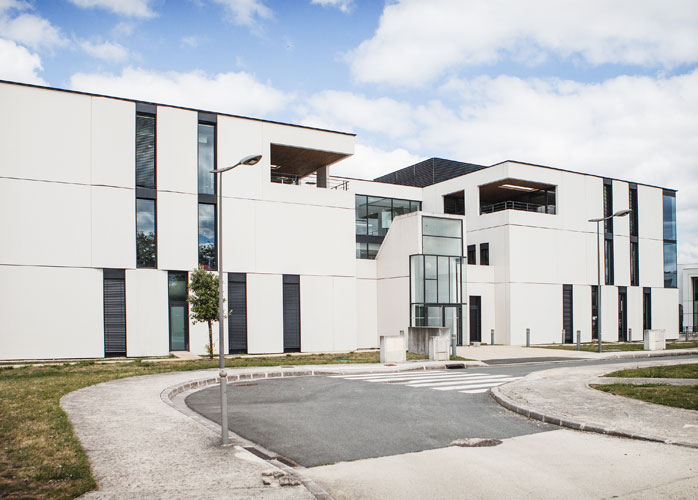 1992
SET UP
PLASMA TORCH LICENSE / AEROSPACE A vocation : to turn innovation into industrial assets to serve the environment.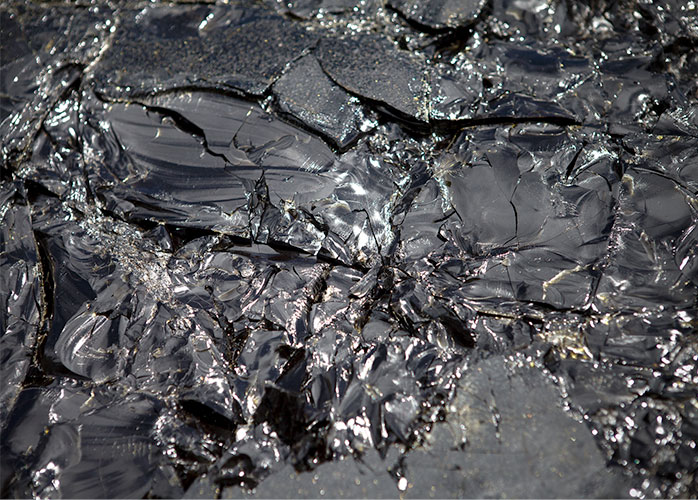 1997
ASHES VITRIFICATION
ASHES VITRIFICATION UNIT – MUNICIPAL SOLID WASTE (MSW) INCINERATOR Engineering and construction of a vitrification plant in Cenon incinerator (Bordeaux - France) 7t/d.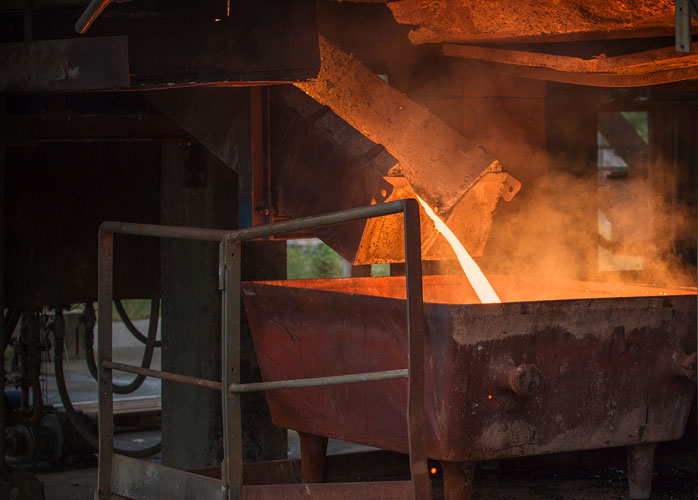 2001
ASBESTOS DESTRUCTION
CONSTRUCTION AND OPERATION OF AN ASBESTOS MELTING PLANT Engineering and construction of an asbestos waste melting plant in Morcenx (France) 30 t/d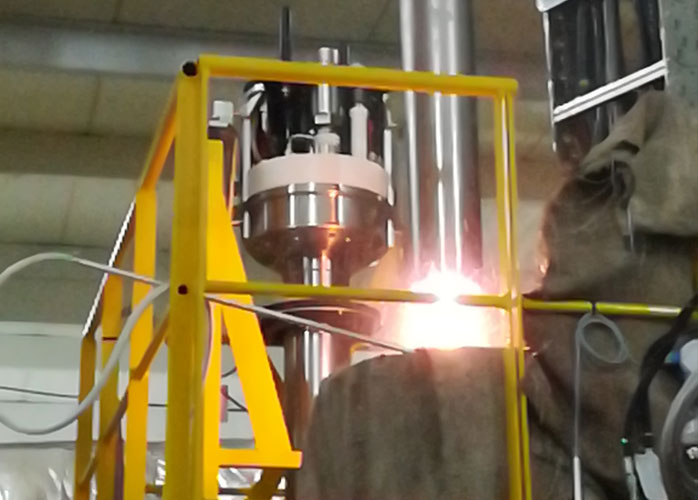 2010
LOW-LEVEL RADIOACTIVE WASTE CONDITIONING
ENGINEERING AND DEVELOPMENT OF PROCESS FOR LOW-LEVEL RADIOACTIVE WASTE CONDITIONING AND VOLUME REDUCTION Engineering and construction of a plasma furnace for low-level radioactive waste in Buglaria: 1.5 t/d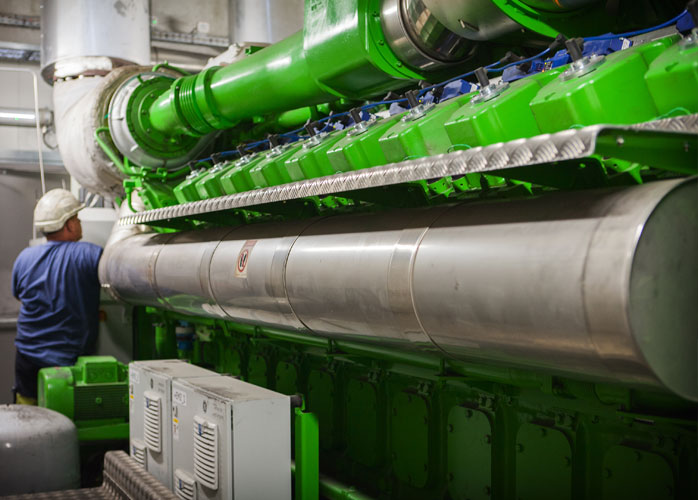 2017
RENEWABLE ENERGIES
RENEWABLE ENERGY PRODUCTION FROM ADVANCED GASIFICATION OF WASTE AND BIOMASS Start of the 1st Renewable Energy power plant in Morcenx (France) : 11MWe installed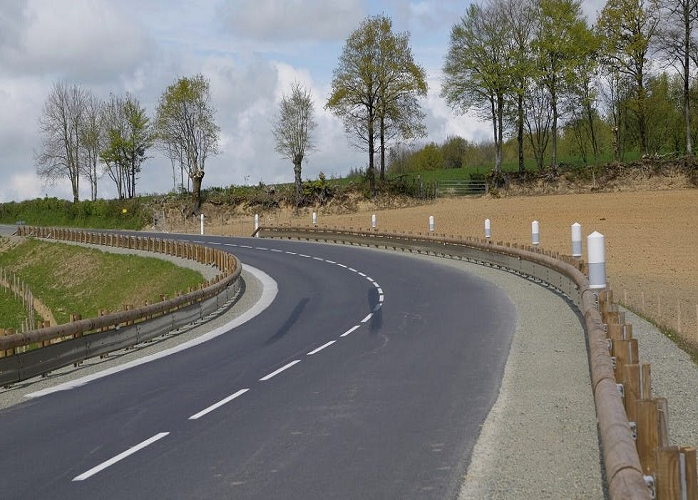 2019
STRATEGIC TURN
IMPLEMENTATION OF A NEW STRATEGIC PLAN IN ORDER TO TURN THE GROUP OVER Change of Governance and strategic reorientation. Zigi Capital becomes the reference Shareholder.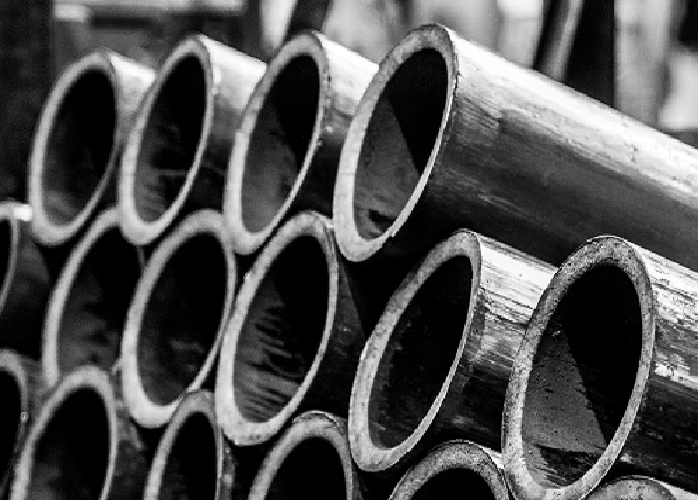 2021
EXTERNAL GROWTH
ACQUISITION OF FORGES DE TARBES, A COMPANY SPECIALIZING IN THE MANUFACTURE OF HOLLOW BODIES Acquisition which is part of the deployment of the second phase of Europlasma's strategic plan
---
Since its creation, Europlasma has dedicated a large part of its investments to Research & Development for equipment and plants using plasma technology. The processes developed by the Group are protected by patents in the main geographical areas where it operates.
ACTIVE LISTENING OF OUR CLIENTS makes it possible to anticipate, understand and formalize their expectations. The PROFESSIONALISM to achieve the performance. The application of professional methods in compliance with the regulations allows us to propose industrial equipment whose RELIABILITY is recognized. The TRANSPARENCY guides our actions through the feedback and formalization of information: project reviews, steering committees and periodic meetings aim to facilitate COMMUNICATION and continually improve our organization. The ENGAGEMENT, the reactivity, and creativity of each of us builds the success of our projects. Responsible for its actions, each employee participates actively in the company's life and takes part in daily decisions.